14 Quick & Easy Keto Snacks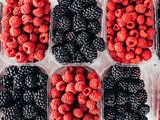 Photo by Daria Shevtsova from Pexels
Keto can be tricky enough as it is, but when you are a snacker or love your munchies like me, that can make it so much more difficult. Never fear, I got you.
Here are some of my favorite, go-to keto snacks. And if you prep them over the weekend, you have easy access to grab and go all week long!
Snacks You Can Prep
Get your meal prep on and portion these out into plastic baggies or air-tight containers.
Celery and peanut butter
I use Skippy's Natural Peanut Butter, but this does still have a fair amount of carbs in it. If you need a lower carb count, try an alternative natural nut butter and sweeten it with your favorite powdered sweetener.
Sliced veggies (plain or with ranch)
Slice up some peppers, celery, cucumbers, broccoli, cauliflower and pair it with a serving of ranch. Try to find a good sugar-free ranch if you can. Even Hidden Valley Ranch only has 1-2 net carbs per serving.
Hard-boiled eggs or deviled eggs
As much as peeling a shell sucks, this is a great go-to for some extra protein. Throw some salt on it and go.
Meat and cheese packs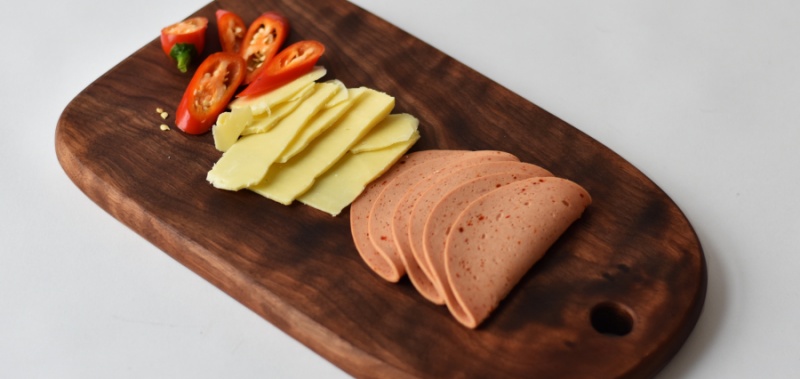 Grab your favorite deli meat or summer sausage (watch the sugar in these though), and pair it with slices or cubes of your favorite cheese. Make a bunch of little baggies and keep them in your fridge, ready to go.
Berries
Yes, just plain berries are amazing, and they're great for your metabolism. Don't eat too much because they do have a fair amount of natural sugar, but give yourself a sweet treat now and then with some strawberries, blueberries, raspberries, or blackberries.
Trail mix
Most trail mixes you can purchase have things that are loaded with sugar. So why not make your own? Get pistachios, sunflower seeds, dark chocolate (in moderation), peanuts, cashews, almonds, macadamia nuts, pumpkins seeds, or any combinations of these and mix it all up.
Cheese crips
Shred up your favorite cheese (or get it pre-shredded, 'cause ain't nobody got time for that!) and bake it in small piles on a cookie sheet for a 5-7 minutes at 400 degrees fahrenheit. Throw pepperoni on them before they bake, or eat them plain. Delish!
Snacks you can purchase
Keto-friendly snacks can get expensive to purchase, but you do what you gotta do right? And many grocers are catering to the keto world and keeping these awesome snacks stocked for you and me!
String cheese
No comment necessary with this classic.
Two Good yogurt
Two Good yogurt only has 2 net grams of carbs and a variety of flavors. I like the vanilla with sliced strawberries in it.
Zero-sugar Tillamook pepperoni sticks
Perfect grab and go snack to give you the fuel you need. Even the regular pepperoni sticks only have 1-2 net carbs in them. But choose the zero-sugar option if you're not willing to compromise on your carbs for your snacks.
Quest protein bars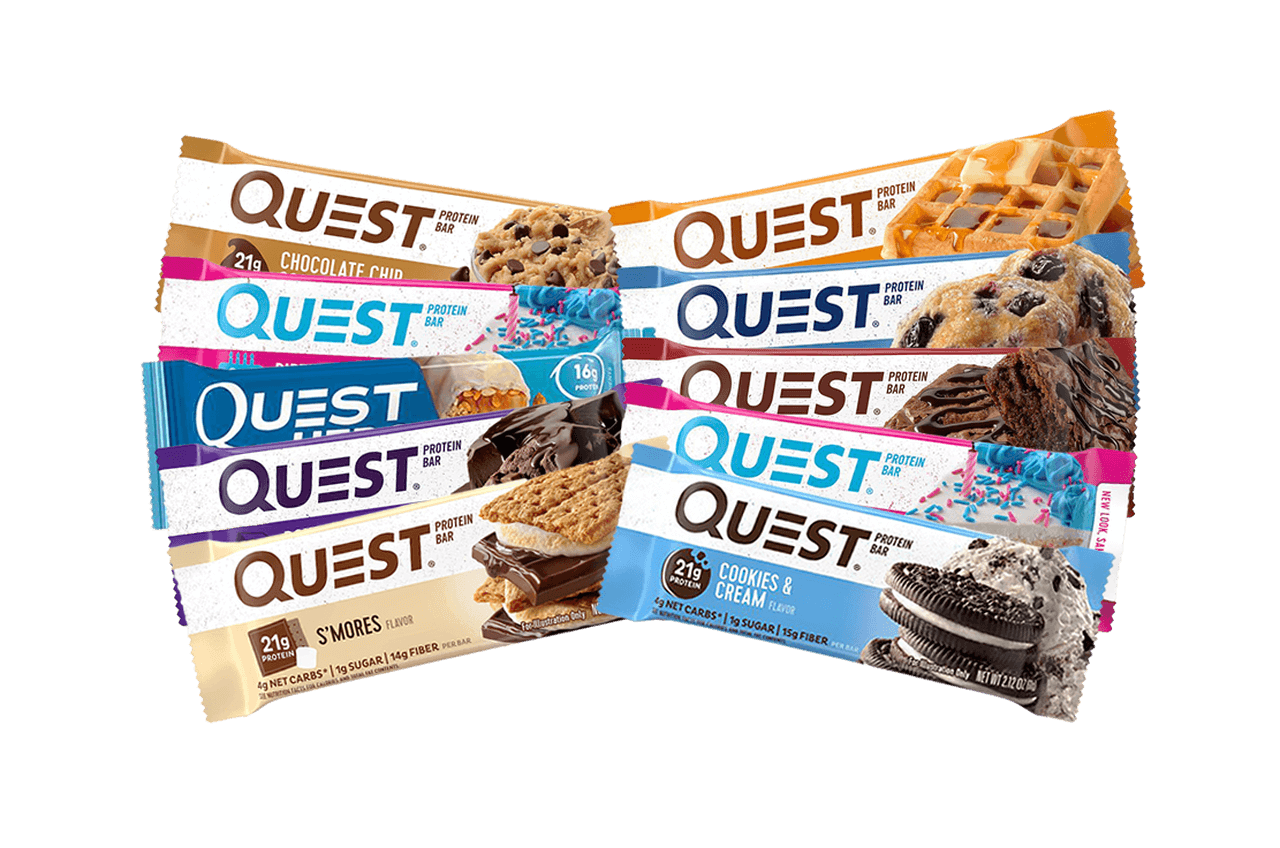 Most Quest protein bars only have between 4-5 net carbs, and they have tons of flavors. My favorites are cookies & creme, birthday cake, and mint chip. Most local grocers and major retailers like Walmart and Winco carry these.
Quest chips
Quest also carries different chips, like nacho cheese and ranch. So if you're missing Doritos, these could be a good alternative for you.
Blue Diamond almonds
Blue Diamond has several different flavors of roasted almonds that are pretty good. My favorites are smokehouse and the plain salted ones. But they have other flavors like wasabi & soy sauce, lime'n'chili, salt'n'vinegar, bold sriracha, and more.
Oscar Mayer P3 Portable Protein Packs
These are perfect when you're on the road or need a quick snack but forgot to pack any. Most varieties of these are keto-friendly, but there are a couple with more sugar - like any with yogurt-covered blueberries or sweet nut clusters. Just know your carb limit and get what you like best!
Cheese crisps
Yes, you can also purchase cheese crisps. Whisp has several different options, like parmesan, cheddar, gouda, tomato basil, and more. Sam's Club also has its own brand of parmesan crisps that are pretty good.